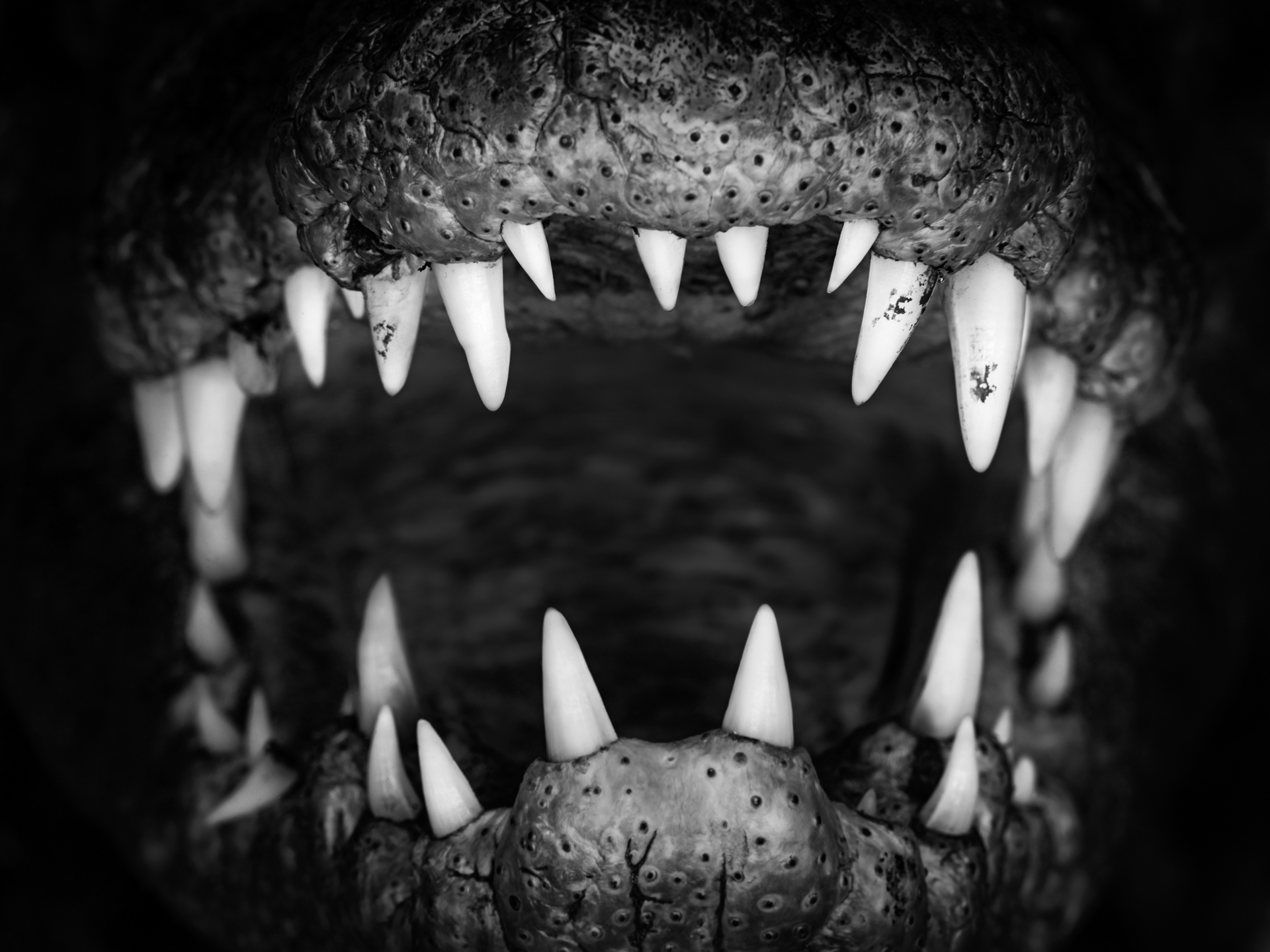 inside the piece
Croc

Portrait
The third time I went back to Banco Chinchorro, Mexico,  I wanted to take a unique crocodile portrait. A photo that would reveal as little as possible, but anyone who saw it would instantly know what animal it was. 
Showing no eyes, no body, no color, only a full set of teeth in black and white. Without question,  a portrait of a 4-meter-long wild-living American crocodile.
For three days, I tried to capture an ideal frame so that the photo would not be cropped. I wanted to show all the details.
croc portrait
About
this

Piece
RECOGNITIONS
Among winners in the Black and White category in Underwater Photographer of the Year
DIMENSIONS
EDITIONS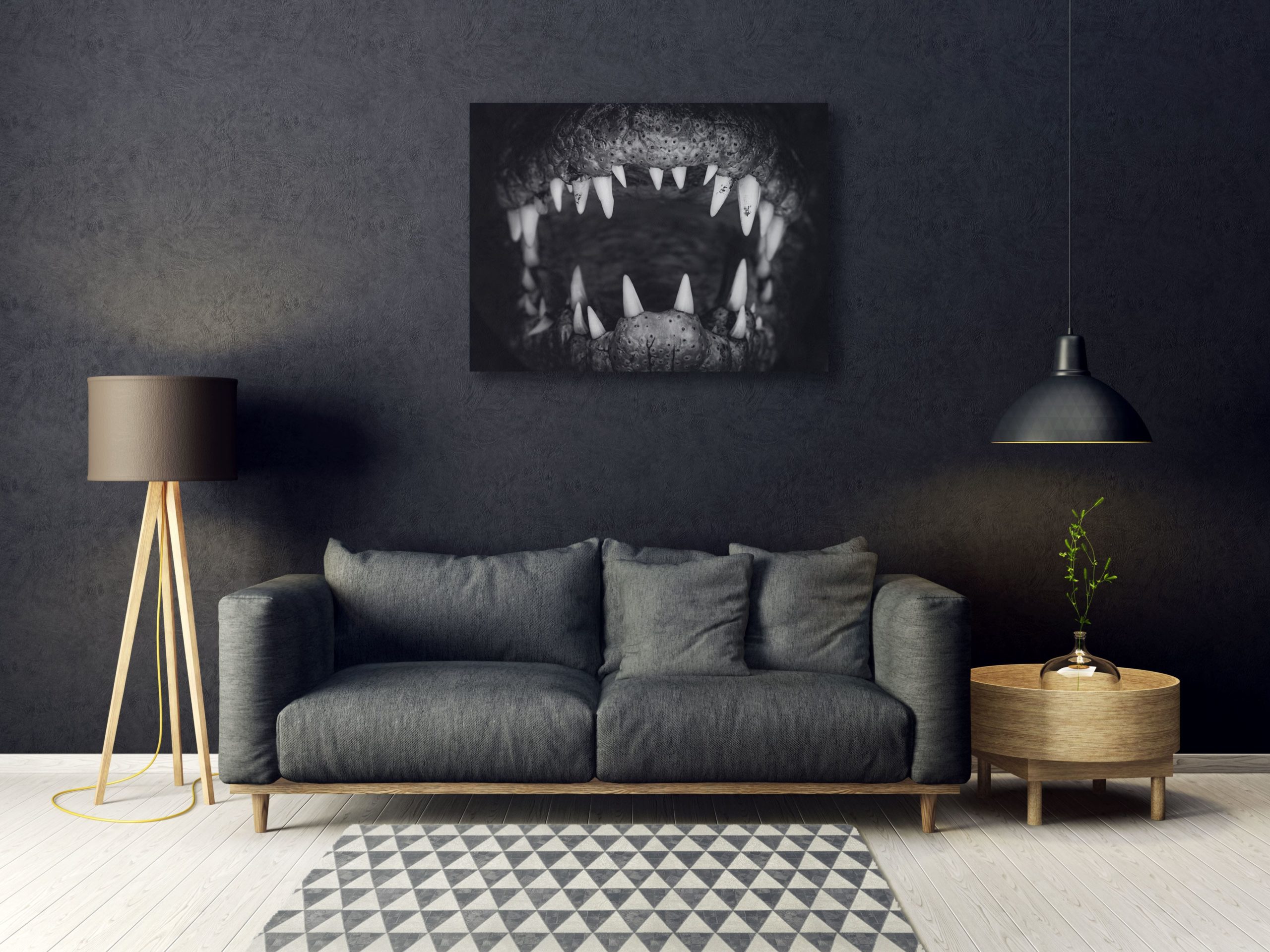 croc portrait
About
this

Piece
RECOGNITIONS
Among winners in the Black and White category in Underwater Photographer of the Year
DIMENSIONS
EDITIONS